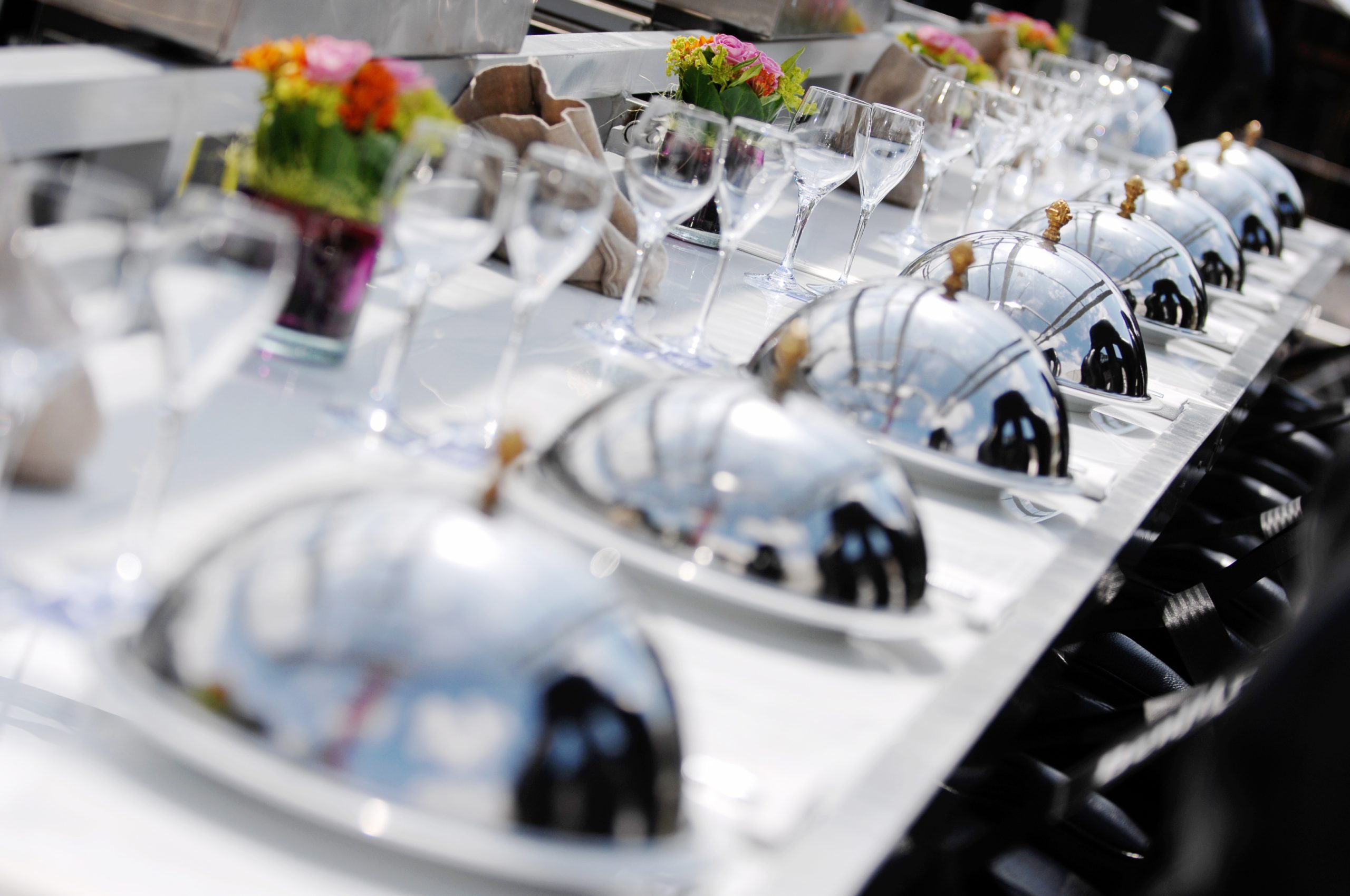 Dinner in the Sky® Finland
The idea and concept of Dinner in the Sky is to offer unforgettable fine dining experiences at altitude on different continents: great surroundings, breathtaking views over the city and food prepared by top chefs.
The event will take place in the centre of Helsinki. A team of professionals lifts a table of 22 guests 50 metres
where guests can enjoy a unique meal with their friends and relatives.
This gastronomic experience is truly unrivalled!
Dinner in the Sky® Finland in numbers
Selection of photos from Dinner in the Sky® events in Finland
Subscribe to the newsletter